Showroom
Contact showroom address:
Bechick.com
Krakovská 1392/7
Prague 1, 110 00,
Email: contact@bechick.com
OPENING HOURS:
Monday: 13:00 - 17:00
Wednesday: 13:00 - 17:00
Friday: 11:00 - 16:00
We look forward to you. it is possible to try and see all collection.
 You can pay by card or cash.
How do you find us?
1. Enter the passage City Business Residence - Krakovská 7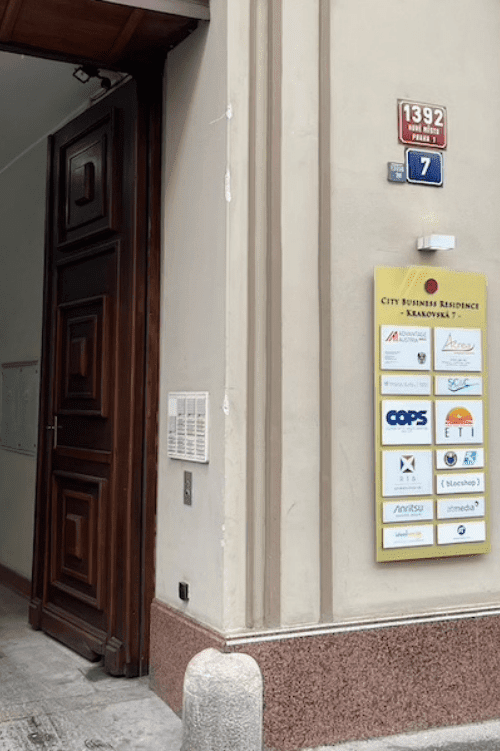 2. Go through the passage and take an immediate right at the first courtyard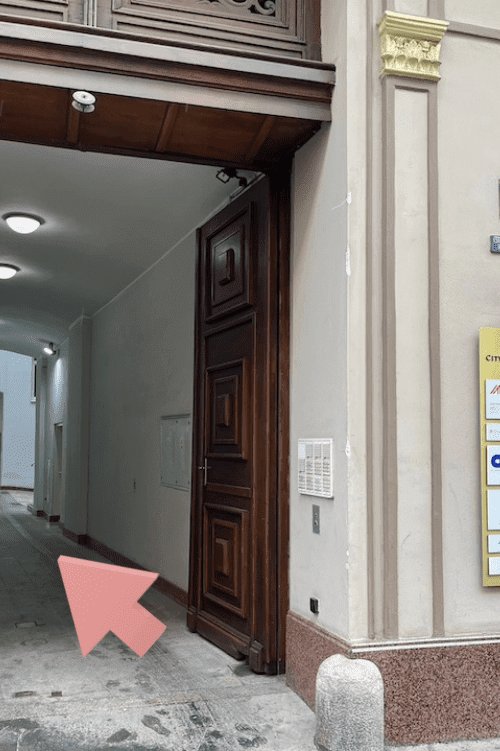 3. You can use the stairs or the elevator and we are located right on the first floor.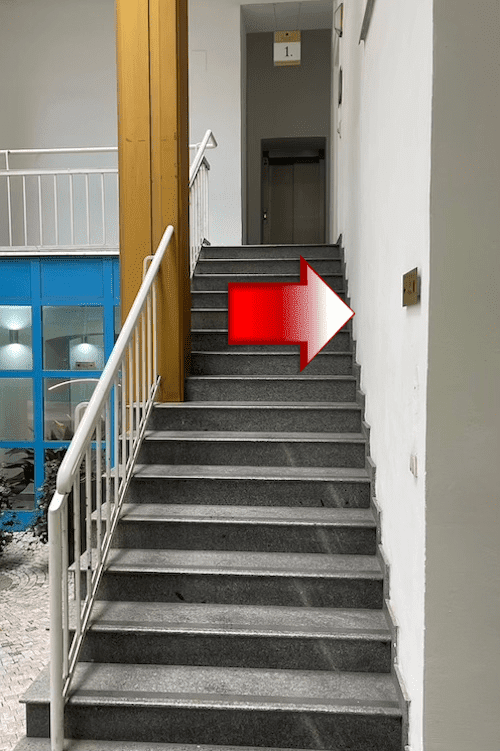 4. Just ring the bell :)