Showroom
Contact showroom address:
Bechick.com
Wenceslas Square 819/43,
Prague 1, 110 00,
2nd Floor
Email: contact@bechick.com
  How to reach us:
We are located on Wenceslas Square in the building next to the bookstore NeoLuxor and Hotel Jalta (see picture n.1) The building is depicted in blue fish.
You walk into the passage Jalta (see picture n.2)
After about 10 meters you will see the first glass door on the left. (see picture n.3)
You go in, go up the elevator to the 2nd floor and then find our showroom on the right side of the hallway :). Just ring the bell.
We look forward to meeting you!
Picture number 1.
 Picture number 2. (passage Jalta)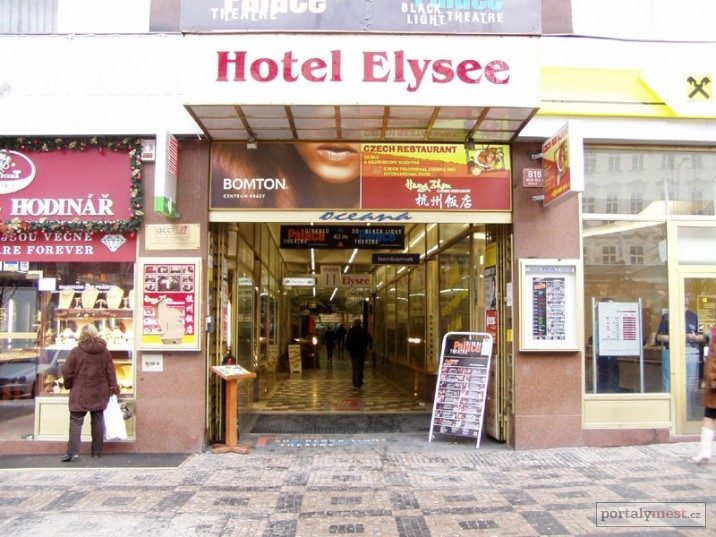 Picture number 3.